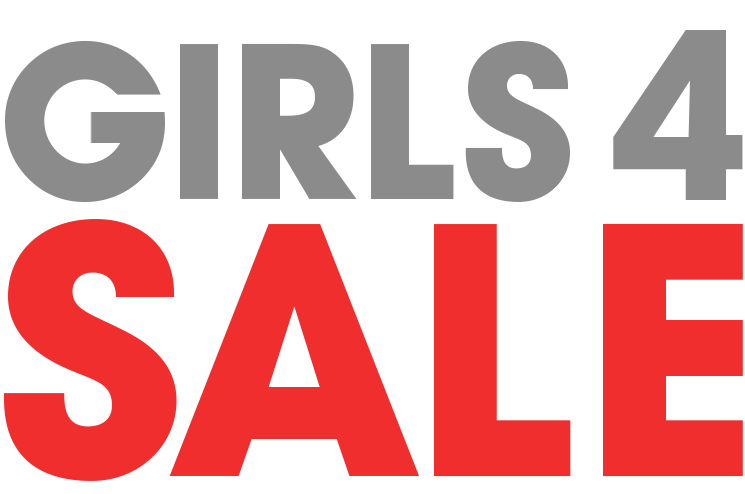 Project story: 
My inspiration came from watching the document about organization 
Rapha house.
I used acrylic paint and waterbased oil paint on top.
The paintings are named Girl1, Girl2, Girl3... because thats how the girls are sold in the document, 
with a number tagged on them, just as products in a shop.
Contact mariahasto@gmail.com for intrest in the collection. 
*70% of the sales of this project will be donated to the organisation Rapha house. 
You can also donate directly to the organization